Twin Flame Card Reading: Letting Go Of The Jewels From The Past To Transform And Create An Even Better Life Of Love
This reading comes from Legend: The Arthurian Tarot.
The overall reading speaks to me of looking forward to the greater love unfolding instead of looking back trying to recapture the good feelings you shared in the past. Love is meant to expand and grow and deepen for all of eternity with your Twin Flame. Honor the blessings, enjoy the love, and then let it transform. Transformation is a very natural part of ascension that always leads to greater love as you do the spiritual work. Every step in the journey is building the life of your dreams with God and your Twin Flame. Your choice is powerful. Choose eternal love and eternal love is inevitable.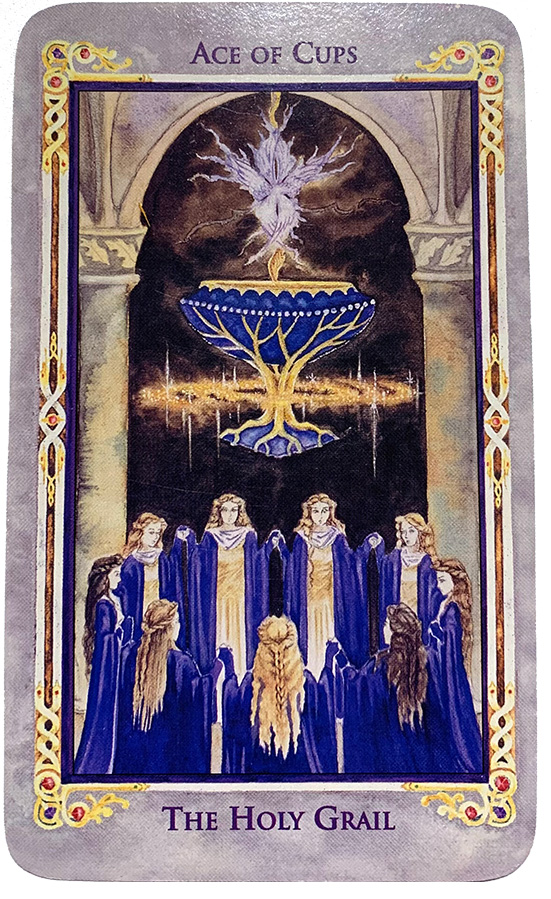 The abundance of all you seek is already yours, and the best is yet to come. Honor the fruits of your healing and allow yourself to feel how loved you are. Let your love overflow into serving your gifts of sharing love. Let divine inspiration guide you in creating all that you desire. There is no end to the love you give and receive, so you can relax into the playfulness of your joy and contentment. True happiness underlies all of the feeling and healing. If you are feeling disappointed or hopeless, then remember why you chose this journey. Be reminded of all you desire, and give yourself your love freely.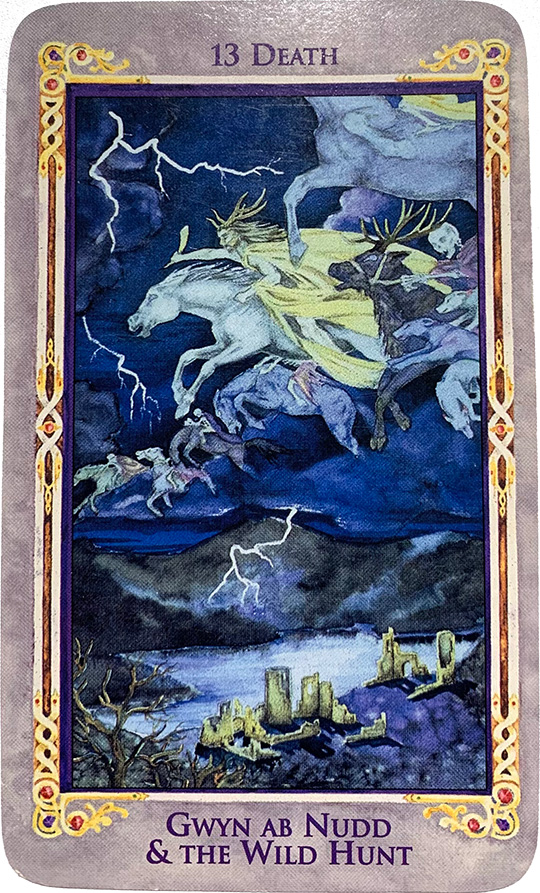 Change is in the air. Listen to the whispers on the wind before they become howls. Transformation is inevitable on the Twin Flame journey, and you must shed the notions of who you once were to embrace all of who you truly are. You can choose to move with the force of transformation or be forced to change. Because when your heart has already transformed with the healing, then your outer world shifts to align. And if you wish to change your world you must first heal your heart. Things may seem to fall apart as they come together. You are protected in God's love, and love is the one thing you can never lose. Rejoice in the rebirth into greater love, and know you are never alone.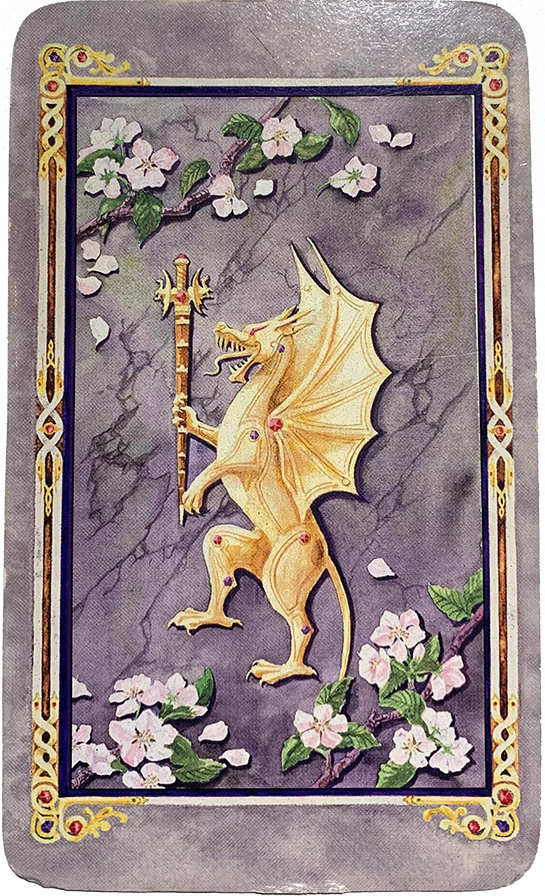 It is time to use your power of choice. What do you choose for yourself and your life of desires fulfilled in divine love? Get to know yourself in this next deeper space. It's always only ever you and God at play creating your world. Every experience either celebrating the awareness of love you've come to know or teaching you the next great awareness of love to learn. Only you can discover who you truly are with God. And your Twin Flame is the mirror of that divine relationship. Consider the choices you are making right now, align them with love, and you will align with your Twin Flame into the next deeper place of loving. You are made ready when you choose to be.
---
Claim your personalized support on your unique Twin Flame journey with Twin Flame Ascension Coaching.
Schedule a free consultation with Mind Alignment Process. See how our 12 week program can help you completely resolve any trauma you may be experiencing.
---