Give Me Your Hand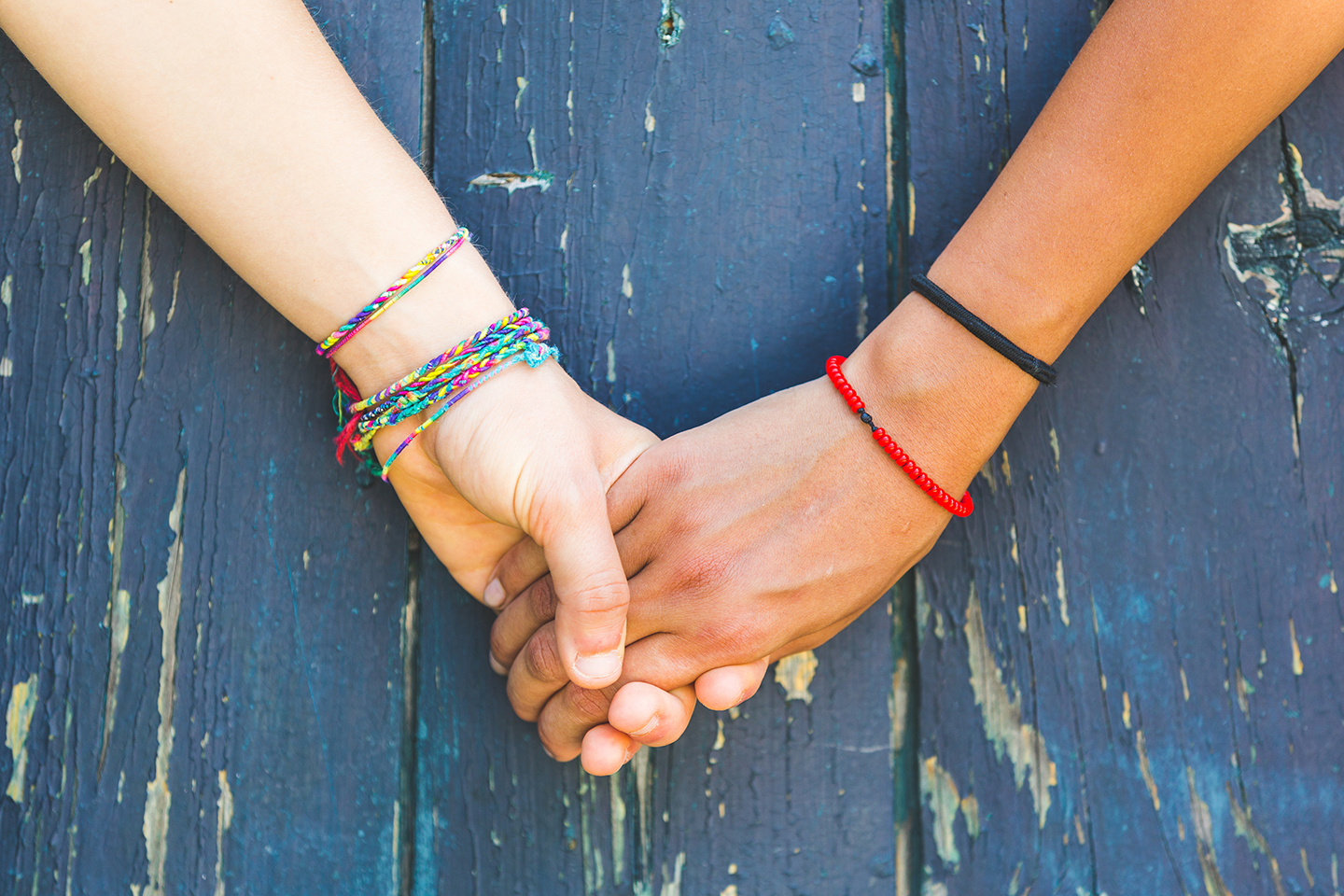 "Give me your hand"
– Rilke from Book of Hours, 1, 59
One a soft support on my shoulder,
the other slips gently into mine.
There is a need to go deeper still,
so the palm turns and fingers interlace.
This must be the touch my heart needed
in order to open in this deeply wounded place.
The tears that rock my body
in their resistance finally flow freely.
Such power in this release, in these gentle hands,
in this sacred space.
This moment becomes my grounding,
my reminder I'm never alone,
my safety, my refuge,
my permission to feel.
Give me your hand.
Let me touch your soul.
Let me show you the place
where you can go
to remember.